PlaySmart supply and fit superior surfacing solutions.
Superior Playground Flooring Solutions
PlaySmart supply and fit superior playground flooring and pathways for recreation areas.
Whether you want to stimulate the imagination through colour and pattern or blend in with the background we have the playground flooring surfaces for you. With safety and environmental concerns always at the forefront of our mind we are continually developing and sourcing innovative products to (literally) cover all eventualities!
We want all our customers to be satisfied that's why we only manufacture, supply and install using the very best materials. We deliver our products from start to completion with a friendly, reliable and customer focused service.
Well established, we celebrate our 15th Birthday this year.
We offer Quality Products with an unrivalled service.
Innovative Patent product only available from PlaySmart.
No quibble guarantee, if you're not happy with our install, we will fix it.
Our Products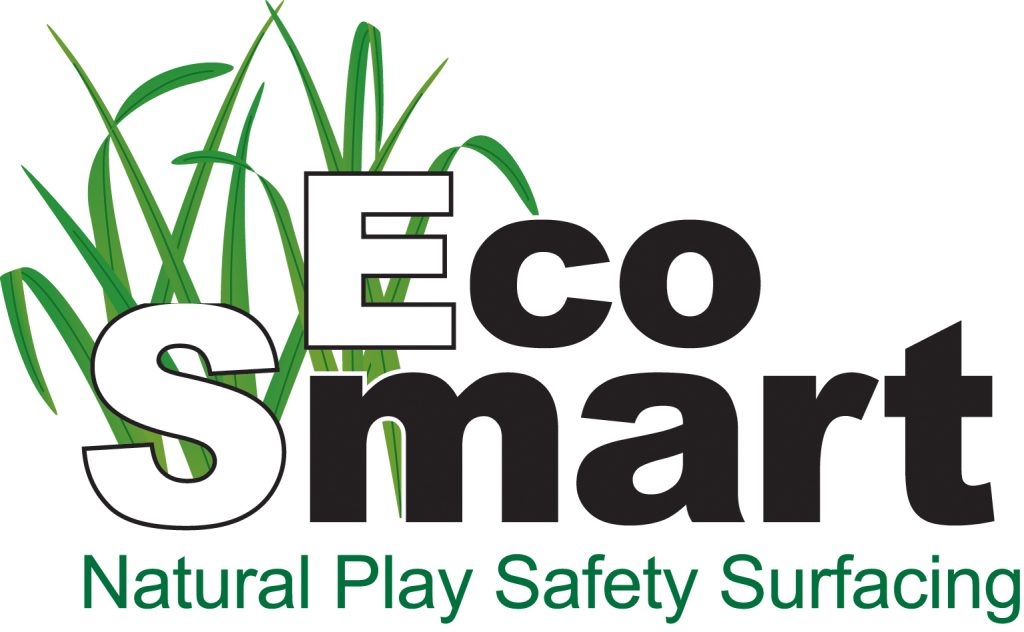 EcoSmart Safety Surfacing is the environmentally friendly choice for grass mats. It's recycled, long lasting and allows the grass to grow through for natural play.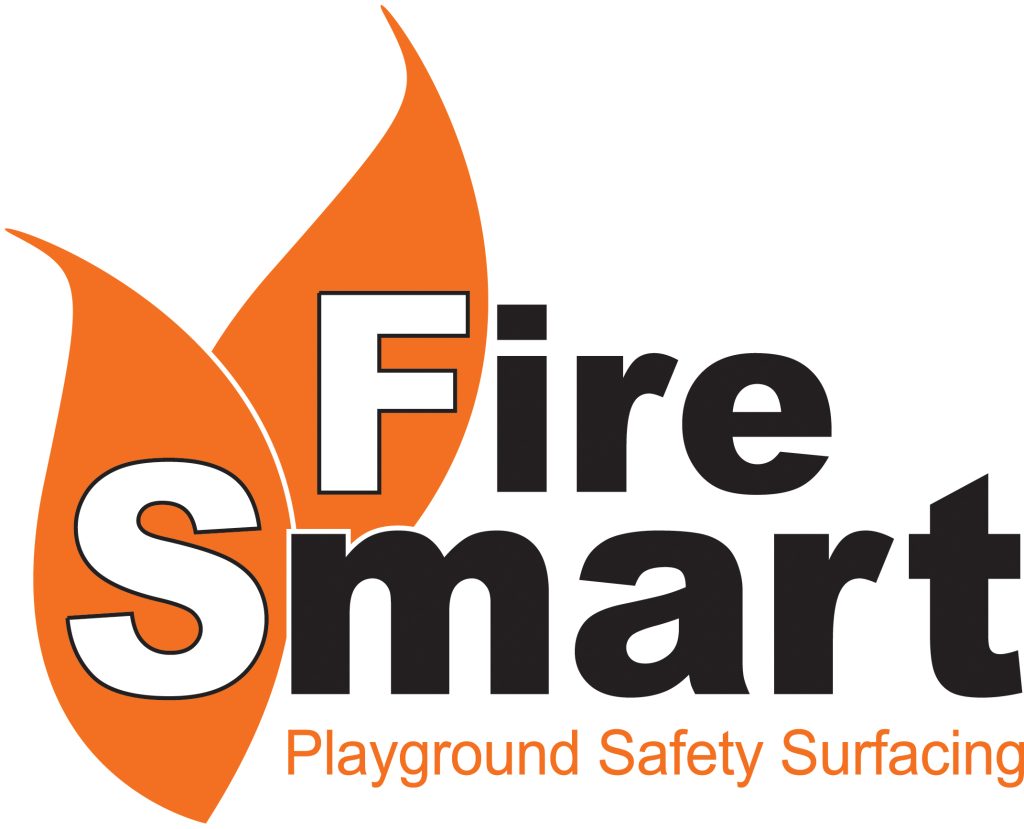 FireSmart safety surfacing is the original and the best fire retardant grass mat in the UK.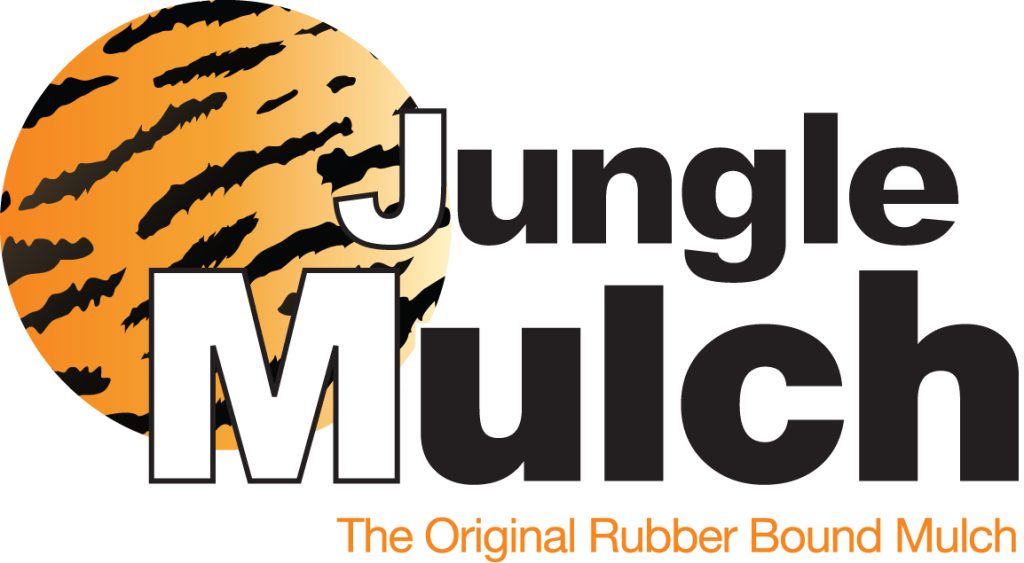 The highest quality bonded rubber mulch, available in a range of colours, making surfaces brighter and more vibrant for longer.
RubbaSmart wet pour is a smooth surface that can be used to brighten up any area whether you want to use solid colour or incorporate crazy designs.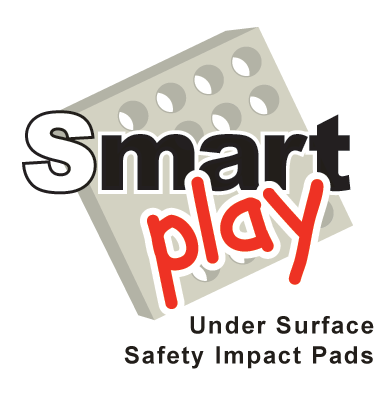 The innovative SmartPlay shock pad can be combined with EcoSmart or FireSmart grass mats offering an enhanced safety surfacing system for natural play environments.
Our Clients
Our Memberships